Relax, your pets are in safe hands
Life is busy with work, family, holidays and other commitments forcing us to leave our pets at home for hours on end. I enjoy giving pet owners piece of mind that their pets are safe and happy in their absence.
I offer dog walking, daily pet sitting and holiday pet sitting in Stocksbridge, Deepcar and the surrounding areas. I am happy to tailor my services to you and your pets needs.
Get in touch for a chat about how I can help.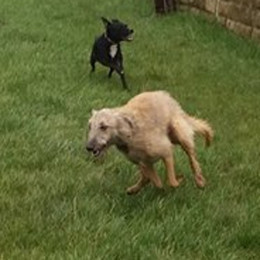 Dog Walking
Fun, exercise, fresh air and basic obedience training. Your dog will enjoy a variety of walks, whether one to one or in a pack. When walking dogs as a group, I always carefully match each dog in the pack to make sure they are well balanced, happy and safe together.


Pick Up
Depending on your dog's needs, I can either walk your dog locally or collect and drive them to nearby areas. When collecting your dog, I will remove muddy boots on entry before calmly greeting and collecting your dog. My 4x4 vehicle is fitted with dog grids and padded bedding to ensure safe and comfortable travel.

The Walk
I try to choose safe areas away from main roads, while still offering a stimulating walk for your dogs. On route, if you like, I can message you pictures/updates either via Whats App or our social media channels. This way, you get to see how much fun your pooch is having and where we are that day. I use biodegradable poop bags and always clean mess up as I go.

On or off lead?
The safety of your dog is priority. My first dog walk/s with your pooch will be on lead. Recall on a long line will be practiced in a safe area before I let your dog off lead, and only when you have given me permission.

Home Safe
After their walk your dog will get a towel rub down and be driven home. Your home will be left secure and as I found it.

Let's go... if you think we are just what your pooch needs, check out our prices and get in touch for a free pet induction.This involves me visiting you and your pets at your home, getting to know more about you and how I can help you. Then I will pop off and let you make a decision in your own time. No pressure, no commitment, just a getting to know each other session. Dog Walking Prices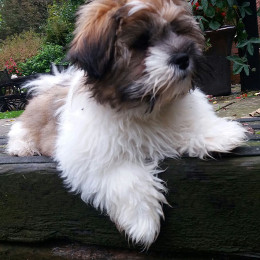 Dog Sitting
For:
Puppies who aren't vaccinated yetElderly dogsDisabled / ill dogs / stitches
Home visit for 20 - 30 minutes or 1 hour including:
Cleaning up any mess
Letting them out in the garden
Play and cuddles
Grooming
Feeding
Giving medication / changing dressings if needed

Book us in advance or use us as and when you need us, we are flexible to your needs.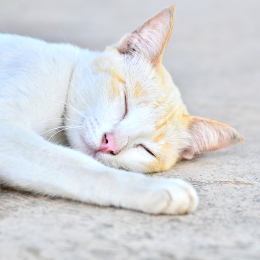 Cat Sitting
Home visit for 20 minutes:
Cleaning the litter tray Play Cuddles Feeding Checking home security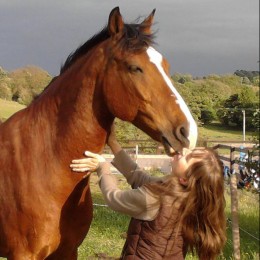 Horses
Busy horse owners can enjoy piece of mind that their horses and ponies are tended to while they are away.
Bring in / turn out Check over for injuries or illness Pick out feet Feed Water Muck out HaynetsField security checksPoo picking paddocks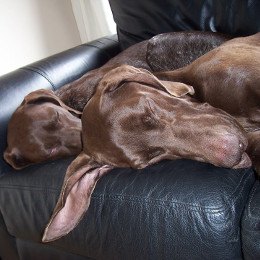 Holiday Pet Sitting
Going on holiday? Don't like using boarding kennels or catteries?
We offer a holiday pet sitting service, where your pet stays in the routine and comfort of their own home.

Dog holiday sitting
3 x visits: Early morning, midday and evening
Includes: Letting out / walkies (30mins), feeding, grooming, cuddles and play.

Cat holiday sitting
2 visits: 1 x early morning and 1 x evening


Included in the above holiday pet sitting service, you also get:
Bins taken out and brought inSecurity checksWatering plants Feeding fishCurtains pulled / drawnPhoto / message updates for your reassurance
We also offer pet sitting for chickens, ducks, rabbits, guinea pigs, hamsters and cage birds. Our service can be tailored to your pet's needs, get in touch for an informal chat.