Our friends
Here are other local companies that will be useful for pet owners: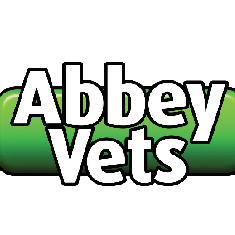 Abbey Vets - Deepcar
Abbey vets pride themselves on a professional yet friendly service for pet owners. Many of our VPC customers are loyal customers of the Deepcar branch.

Pennine Country Store
Visit Pennine Country store for pet products such as dog food, horse feed and treats.